Trustworthy Title & Escrow, LLC
Providing Title and Escrow services to the Metro area with the highest standard of customer service
Trustworthy Title & Escrow, LLC
Providing Title and Escrow services to the Metro area with the highest standard of customer service
Responsible
Title and Escrow services that you can trust to be efficient and honest, always.
Reliable
You can rely on us to make the title process as easy as possible.
Ready
We're here when you need us. Our team almost always handles requests within 24-48 hours.
Trustworthy Title and Escrow strives to meet all expectations and needs of our customers in a timely and professional manner. It doesn't take us days or weeks to respond to our customers. Your business matters to us.
Without you, we wouldn't exist.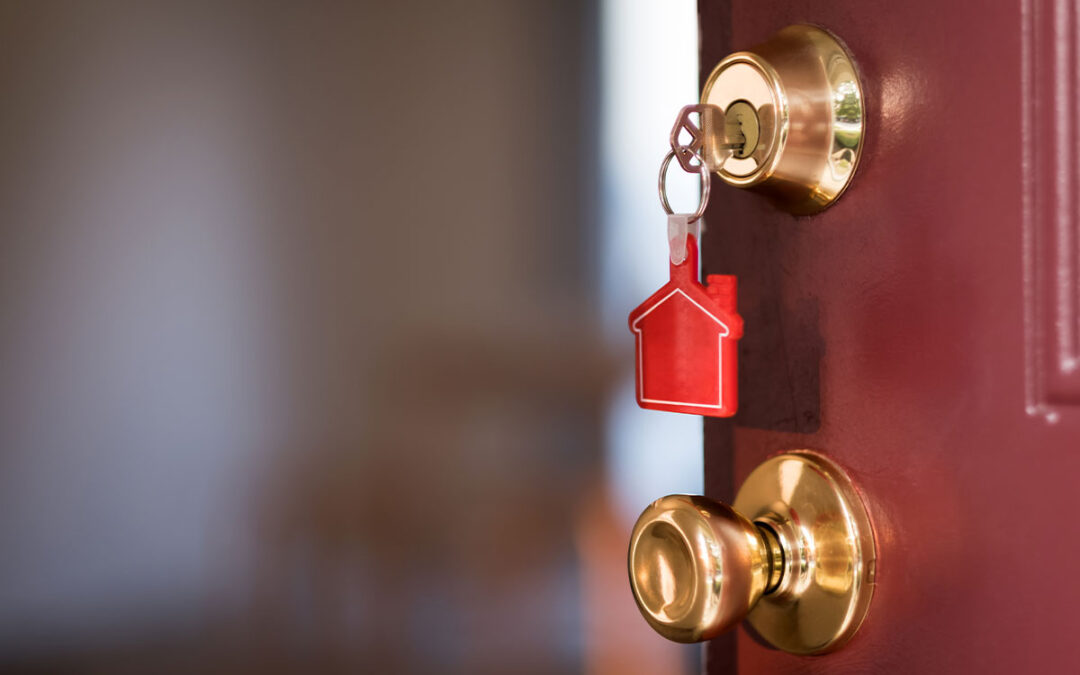 The Spring season is a busy time for everyone, especially for real estate agents. As potential buyers and sellers plan for summer moves, agents prepare to balance life with their full calendar. There will be meetings with those selling their homes, closings with Omaha...
Business Hours: 8am-5pm Monday through Friday
4611 S. 96th St. #101,
Omaha, NE 68127