The doorbell rings one morning only a few weeks after moving into your new home. You answer the door, only to be served with legal papers. A Mr. Chapman claims that this house was left to him by his late grandparents, and he wants his share of the property in cash.
Your heart skips a beat for a moment, but then you remember… you've got title insurance, and with it, you're protected from Mr. Chapman's demands or from those of any others who would try to claim what is legally and rightfully your property.
For your own peace of mind, you reach out to Trustworthy Title and Escrow, the firm that handled all of your title needs. After a brief and reassuring conversation with company owners Al and Kim, your mind is completely at ease. Your home is safe, and no one can lay claim to it. 
The legal protection of homeowners is the most important role title companies play in real estate transactions, but the best ones offer so much more than documentation. That's why, when you're looking to make a real estate investment, it's important for you to shop around for a title company with a personal touch…and a company you can trust.
What Services Should I Expect From Title Companies?
As a home buyer, your title company is your ally, conducting the investigative work that will give you peace of mind in your new home. Their work entails the following:
Title Searches
Title companies research records and legal documents and ensure that the property sellers have full rights to sell you the property in question, without liens from unpaid debts or ownership claims from relatives, business partners, or former owners. Through title searching, title companies are able to procure the full history of a home's ownership, including any prior ownership issues or conflicts.
Title Report
All of the insights gained by the title officer's research and inquiry will be compiled into a report, one to which you have access. This report contains three sections. Be sure to read each carefully and reach out to the title company if any clarification is needed. 
All of the facts of the purchase are delineated including details about the current owner and insurance, and the date of certification for the title.
A summarized list of the documents both the buyer and seller need to provide is presented. These can be any of a variety of legal forms, including release of tax liens, estate documents, power of attorney documents, and more.
A list of the items the title company cannot insure. Easements, covenants and restrictions, and mineral rights which have been established by the original landowner and cannot be violated.
Title Insurance
Title insurance comes in two forms, both of which are designed to protect your investment from fraudulent claims. The owner's title policy is generally equivalent to what you paid for the home. A lender's title insurance is typically required in order to receive a mortgage loan. It protects the lender from loss if you default on your loan. Because it is directly tied to your loan debt, the coverage diminishes at the same rate as your debt.
Title Transfer
Title companies also oversee the legal transfer of the property's title to your name upon the close of the sale.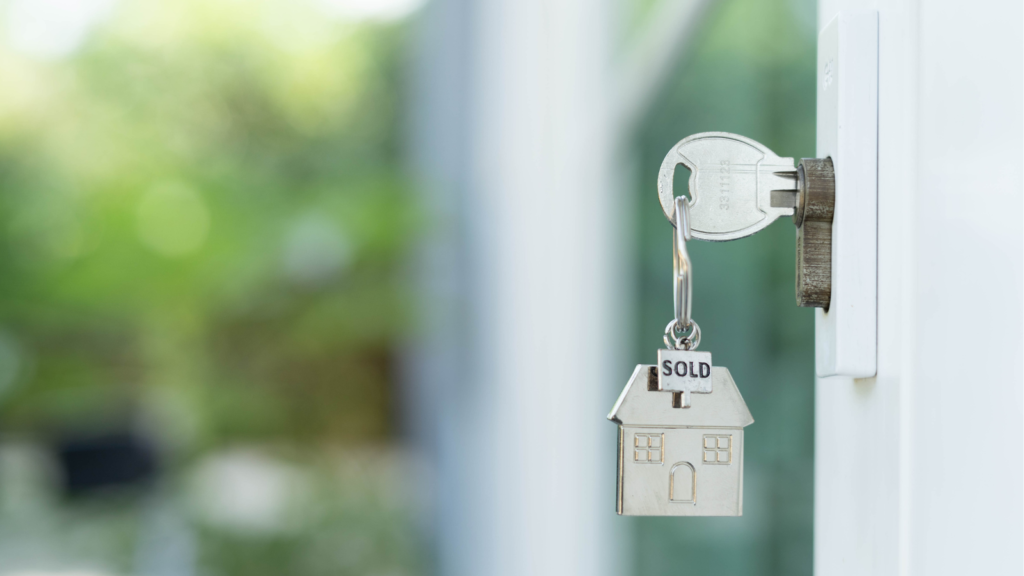 What Sets Trustworthy Title and Escrow Apart?
While you can expect similar services from any reputable title company, at Trustworthy Title and Escrow, we strive to set the highest standard of care. We are a family-owned business with roots planted in the Omaha community, not in a corporate office six states away. Our clients are our neighbors and friends, and through excellent customer care and a deep commitment to helping you meet your home ownership goals, we hope to establish a loyal and lasting working relationship. 
To that end, we process requests and queries quickly, and in most cases, we are able to present you with a title report in one to two days. Our services don't end with title work either. We are also an escrow company, keeping your money secure until it is time to close on your new home. This is another Trustworthy advantage. We understand the magnitude of your decision to purchase a new home, and we welcome your questions and discussion as we walk alongside you on this journey.  Offers both title and escrow services from one company, streamlining the home purchase process.
Should you also seek commercial real estate investment opportunities, we are also able to conduct title and escrow services for your business ventures as well.
We would love the opportunity to speak with you about your home ownership goals, answer all of your questions, and help you see how the personalized, hometown touch makes for a better title experience. Give us a call today.