Buying a house is a huge step in any person's life, but when is the right time to buy? Many people will tell you that you must buy a house when the market is down. They say you will get the best price during a bear market and that any other time you might overpay. But what if you find a house you love and cannot wait until the market goes down? Here are some tips to buying a house in a bull market.
Know The Market
Many people go into home buying without doing any kind of research. That is one of the biggest mistakes you can make. Too much research is never a bad thing. Look at your market as a whole and look into the neighborhood that you are focused on. You want to look for trends in your market such as home values and property taxes. If you end up buying a house in a neighborhood where the home values continually drop, you may have a hard time selling the house at a later time if you choose to do so.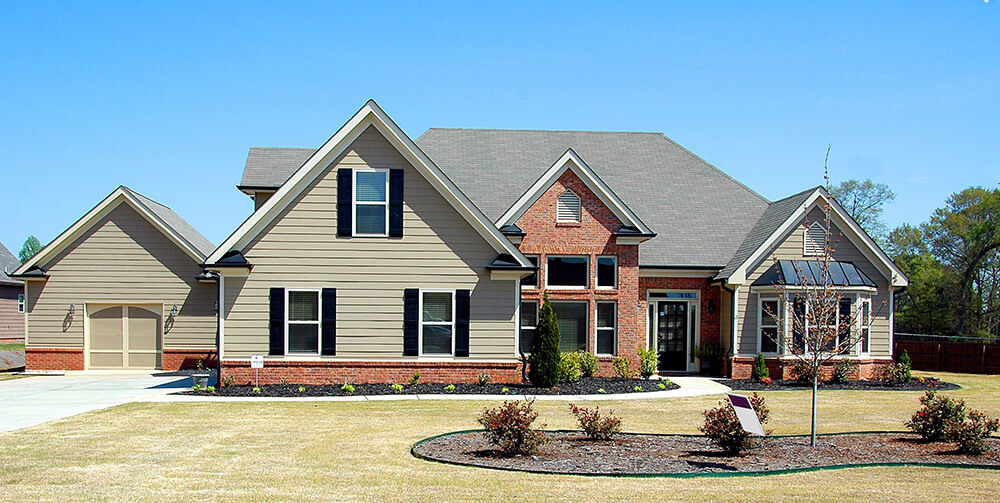 Know your Budget
Having a budget in mind is another key thing to keep in mind. Knowing what you can afford can help keep you from making a mistake that could cost you later on. Remember that during a bull market, prices will continue to go up. As the prices go up, so will the amount you will need to purchase the house you want. Having a budget and sticking to it will ensure that you do not get in over your head.
Buy Early if Possible
As I mentioned earlier, home prices will continue to go up in a bull market. The longer you wait to buy a house, the more expensive it could become. If you do not want to lose out on your dream home, make sure to snatch it up as quickly as you can if at all possible. Once you have decided that you have found the house you are looking for, try to close the deal as soon as you possibly can.
While it may be difficult to purchase a home during a bull market, it is not impossible to find something that you can both enjoy and afford without breaking the bank. All it takes is a little patience.