When it comes to buying or selling real estate, homeowners must decide whether to work with a commercial or residential real estate agent. Although both types of agents deal with real estate, they have different specialties, and choosing the right one can make the difference between a smooth transaction and a stressful experience. Here are some of the most significant differences between commercial and residential agents.
Property Type
One of the most significant differences between residential and commercial real estate agents is their specialty when it comes to the type of property. Residential agents manage properties meant for single-family occupancy and duplexes. Commercial agents often focus on offices, warehouses, retail spaces, and buildings.
Commercial real estate agents are trained and equipped to identify which properties could potentially yield more revenue for investors compared to their residential counterparts. Residential agents are more familiar with the needs of homeowners, such as good school districts, low crime rates, and community amenities.
Clients
Residential real estate agents primarily work with individuals and families interested in purchasing a home. Commercial agents work with business owners who need properties to operate a company or to make investments.
Commercial real estate agents work with clients who have different priorities. Business owners are keen to maximize their profitability, making the agents more focused on identifying properties that can generate high returns on investment. Residential agents are more in tune with the homeowner's expectations, such as safe and secure neighborhoods.
Target Markets
Residential agents typically focus on helping individuals and families buy or sell single-family homes, townhomes, and condominiums. They have a deep understanding of local markets, including neighborhoods, schools, and amenities. Residential agents also have experience working with a variety of clients, including first-time homebuyers and investors.
Commercial real estate agents work with businesses looking to buy or lease commercial properties, such as office buildings, warehouses, and retail spaces. They are experts in understanding market trends, zoning regulations, and financing options. Due to the larger size and scope of commercial properties, commercial agents often work regionally or even globally to connect with potential clients and investors.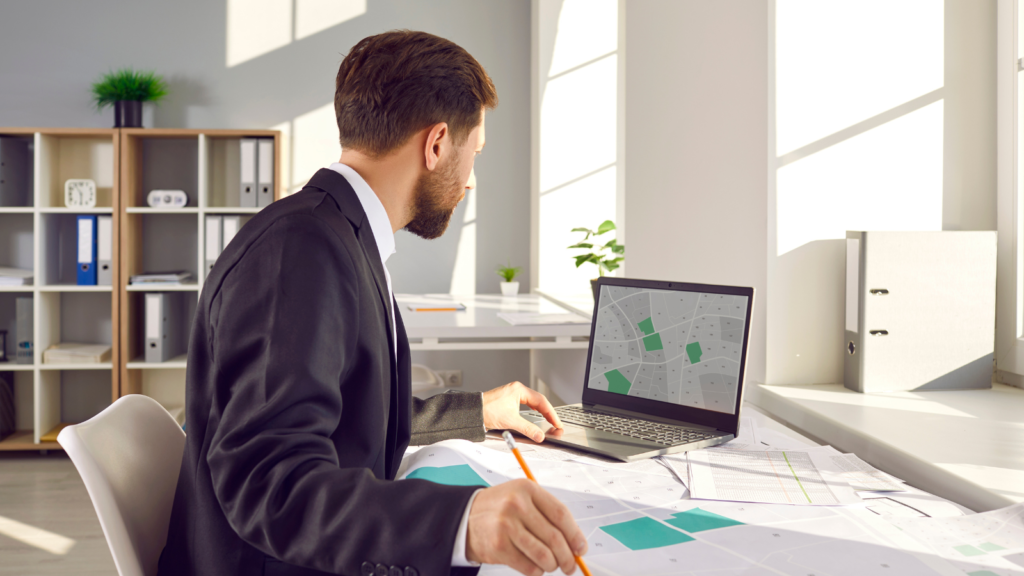 Property Valuation
When valuing residential real estate, agents often rely on comparable sales in the same neighborhood. They look for homes that match the size, age, and features of your home. The selling price of these homes is used to determine value. Commercial real estate valuation is much more complicated. Commercial properties could include warehouses, office buildings, retail spaces, and investment properties. Commercial agents often use an income approach, analyzing the earning potential of the property, and comparing that to other similar commercial properties in the market.
Marketing and Advertising Strategies
The second difference between commercial and residential agents is the marketing and advertising strategies. Residential agents often use traditional methods like listing homes on multiple listing service (MLS) websites and hosting open houses. Commercial agents use a combination of print and online media, direct mailings, email marketing, and professional networking. Commercial agents also usually have a broader target audience such as investors, developers, business owners, or organizations who are looking to invest in commercial properties. Residential buyers are usually homeowners searching for the perfect property in a particular neighborhood.
Professional Networks
Commercial real estate agents understand the importance of building professional networks. They spend a lot of time networking with other professionals in the industry, such as appraisers, attorneys, contractors, property managers, and financial analysts. These networks help them provide quality service to their clients. Commercial real estate transactions are typically more complex than residential transactions and require a team of experts to execute them successfully.
Residential real estate agents build relationships with their clients. They work closely with homeowners to find a property that meets their needs and budget. Residential agents may also network with other agents to find properties that their clients may be interested in. However, their focus is primarily on building trust and rapport with their clients to make the buying or selling experience as smooth as possible.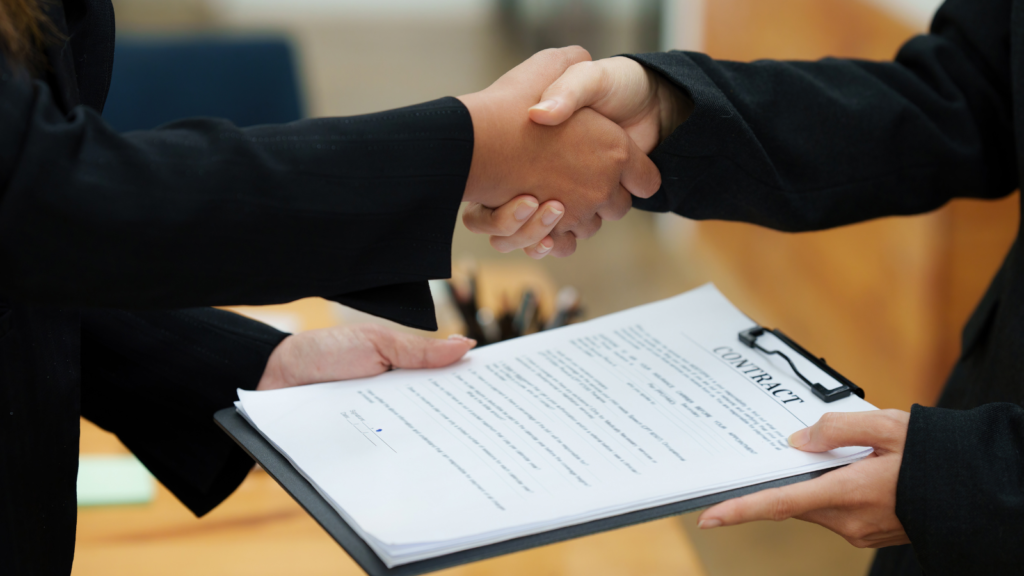 Contracts and Agreements
Another significant difference between commercial and residential real estate agents is the type of contracts and agreements they manage. Commercial agents handle more complex contracts than residential agents, and they typically involve more stakeholders. A commercial real estate agent must also be proficient in the legal aspects of the transaction to ensure the agreement is legally binding and fair to all parties involved.
Residential agents help their clients negotiate the terms of the sale or purchase agreement and ensure that all necessary paperwork is in order. They work with lenders, inspectors, and appraisers to facilitate a seamless transaction.
Negotiation Skills
Both commercial and residential agents need excellent negotiation skills to do their job properly. However, commercial agents have to deal with more complex negotiations as they involve many stakeholders with different interests. Commercial agents need to have excellent communication and negotiation skills to represent the interests of different parties and arrive at a mutually beneficial agreement.
Licensing and Education
To become a real estate agent, one must pass a licensing exam. Commercial agents require additional education and training to deal with the complexities of commercial properties. Commercial properties differ from residential properties in terms of zoning laws, tax implications, leases, and tenant contracts, among others. Residential agents may not need as much formal training as commercial agents, but they still need to have a good understanding of the local housing market, real estate laws, and trends.
There are significant differences in the roles, responsibilities, and expertise required of commercial and residential real estate agents. Homeowners need to understand these differences to choose the right agent for their needs. While selecting the right agent is vital for a successful real estate transaction, choosing the wrong one can lead to a loss of time, money, and effort. By partnering with a professional title company like Trustworthy Title & Escrow, LLC, you'll be well on your way to having the best agent for your needs.