It's always exciting to be on the hunt for a new home, but don't wait until you have an accepted offer to shop for a home inspector. You want to allow time to interview several candidates so that you can be sure to hire an experienced professional. A home inspection is your one true opportunity to get a clear assessment about the condition of something that will, for most people, be the most expensive purchase in your lifetime. Here are some tips on how to choose a home inspector.
Identify Trusted Candidates
An easy way to find possible qualified home inspectors is through referral. Friends, family, they all may have their 'favorite' home inspector they swear by. You can also find referrals through online communities such as Patch, where members sometimes post their experiences. Yelp and other home services sites may also be helpful.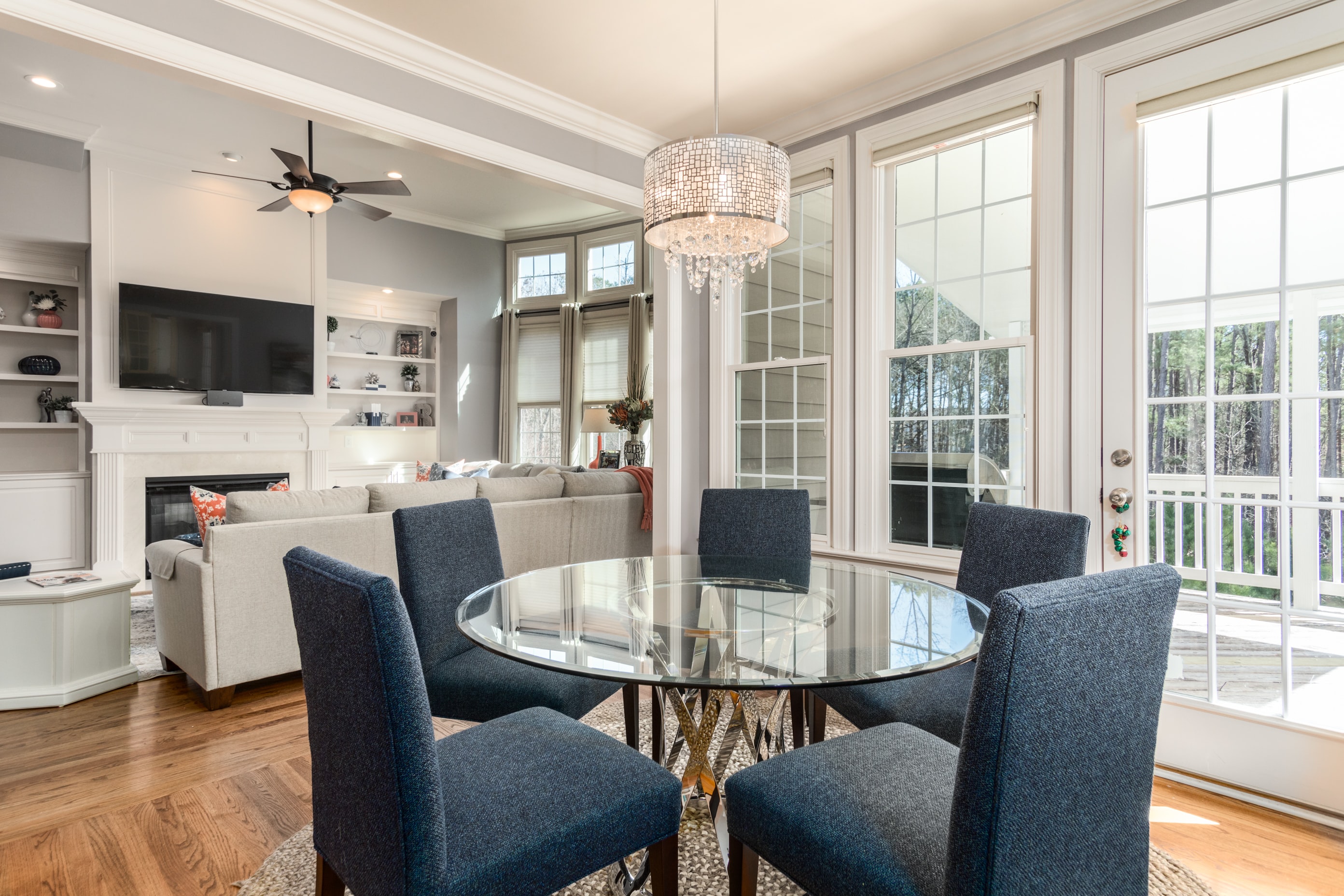 You can have a bit more assurance that the inspector is knowledgeable if you hire someone who has been certified by a professional organization. Among the requirements for certification from ASHI, for instance, candidates must pass an in-person National Home Inspector Examination, as well as other requirements. This doesn't necessarily mean the inspector is going to be top-notch, but it's a step in the right direction.
Training Vs Experience
Certifications are great, but look for someone who has been in the home inspector field for several years. Especially if the home is older, look for an inspector with extra training or credentials, and vast experience. And be prepared to pay more. It's estimated that the $800 average for a 3 bedroom home would be doubled what someone would pay for a non-engineer's inspection.
In any home inspection, be aware you may have to pay extra for specialized tests that aren't covered by the initial home inspection. Common risks that may need more testing including things like termites, radon and mold.