Are you finding yourself weary of the daily grind? Has your job become just…well, work? Perhaps you've been looking for new opportunities in a fast-paced profession that rewards those with hustle and drive? If so, this is a great time to consider the potential benefits of launching a real estate career as we head into 2024.
Do You Have What It Takes to Have a Successful Real Estate Career?
At Trustworthy Title, we work with real estate agents every day, through hot and cold markets, and the ones who experience the most success and longevity in the profession possess personal traits and skill sets that truly help them excel. How would you rate yourself on the following?
Strong problem-solving skills
Savvy decision maker
Self-starter and a go-getter
Integrity
Passion for architecture, houses, and design
Outstanding people skills
Attention to details
Insight and understanding of economic and market data
Professional networking acumen
If these descriptors sound like you, you were made for a career in real estate.
The Economy Has Been Volatile Recently. Is This Really a Good Time to Pursue Real Estate?
If you're asking this question, you likely have a broad, global view of the industry that will help you become an adaptable real estate professional.
Because there are both seasonal and economic fluctuations in the real estate market, rest assured that if the market is sluggish now, it will shift and recover. Likewise, if your area has been in a frenzy of home sales and the market seems to be on fire lately, know it will cool, likely before you have finished your coursework.
If you're seeking a real estate career for the long-term, don't delay. Lay the groundwork now by getting your training, specializations, and licensure. If you do the preparation when the market is moving more slowly, you'll be ready to take full advantage of increasing opportunity as the market heats back up. Remember that your license and specializations will provide you with opportunities for years to come, so today's market is less of a concern than your long-term interest in the profession.
Learn the history of the industry. Changes in the economy and shifts in the housing market seem daunting, but the successes and failures of those who have gone before you in similar markets can provide you with a wealth of insight to inform your own business strategies. What indicators have previously foretold economic shifts? How did some agents weather the challenges? What could those who failed have done differently?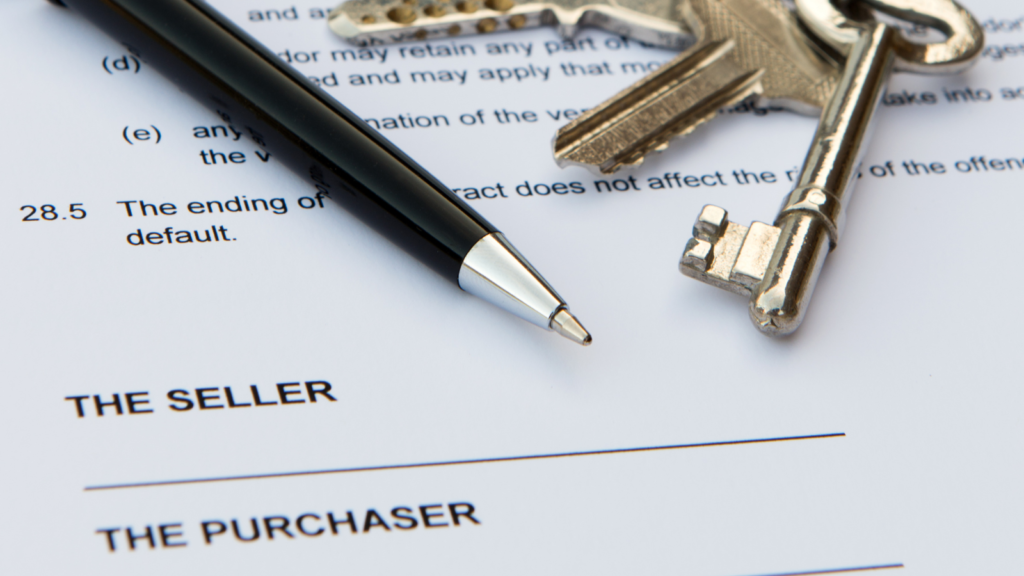 What Is Required to Gain Your Real Estate License?
Each state has its own regulations for coursework and licensure based upon the laws of the state, so as you're exploring the requirements for your certification, make sure you are looking at your state's Association of Realtors guidelines. 
In all fifty states, aspiring agents must take courses from a recognized real estate school. Many schools offer flexible scheduling and online options for coursework, so take time to explore which approach best fits your current lifestyle. Regardless of where you live, you'll be tested on your learning with a multiple-choice exam.
Once you've passed the test, you'll apply for your license. Now it's time to align with a broker, an experienced and licensed real estate professional who will mentor you as you become established. Before long, and with some experience under your belt, you may want to become a broker and start your own agency.
Real Estate Careers Can Be Rewarding.
Those who've found success in the real estate industry cite many reasons to love what they do. Every day they get to interact with and meet with people. The tasks of their work offer endless variety, from research and marketing to networking, showing homes, and helping people fulfill their dreams. The best agents build lifelong relationships with their clients and find great joy in introducing newcomers to the area to all the best features and resources of their community.
Proceed with Discernment, As Even a Great Career Comes with Challenges.
As we look ahead to 2024, several key societal issues and trends may have an impact on your new real estate career. As a nation, we are continuing to see the demand for houses outpace the available inventory, and this means prices remain high. At the same time, high-interest rates are making home ownership a more elusive dream for many. Areas with a lower cost of living, such as the South and Midwest, are seeing population growth as people's movements are impacted by affordability. Many companies have returned to fully in-person work post-COVID-19, but others love the flexibility, convenience, and employee satisfaction found in the hybrid option. Remote work has done much to expand the dwelling options for those who once had to live within a commutable distance of their workplaces.
The geopolitical state of global affairs leads to uncertainty, and would-be buyers are exercising caution before making major investments or lifestyle changes. Likewise, an economy that appears to be floundering and high inflation rates are causing some buyers to learn to love where they live instead of seeking new homes.
Does this mean you shouldn't begin a real estate career? Not at all. However, your clients are going to be looking to you for wisdom and insight, leaning upon your guidance to help them navigate the process and understand how to make the wisest real estate investment decisions, all things considered.
Don't Just Take Our Word for It!
Sure, at Trustworthy Title we have great working relationships with a host of real estate agents in the Omaha area, but don't make a major career shift on our word alone. Go directly to the source and talk with real estate agents themselves. They wouldn't be in the profession if they didn't love people and love the work they do. Ask about the nitty-gritty details of what it really takes to succeed in the industry and weather the challenges as they come. 
After you've done your research, if a real estate career seems like the right choice for you, we wish you the best of luck. When you get your business established, we'd love to work with you as your preferred, customer-service-oriented company for all your title needs.