Winter is finally wrapping up and that means new homes will be popping up for sale everywhere. Spring is a great time to buy a new home and the market can get competitive. 
Here are 3 things to do to prepare yourself for the spring homebuying season.
Be clear about your priorities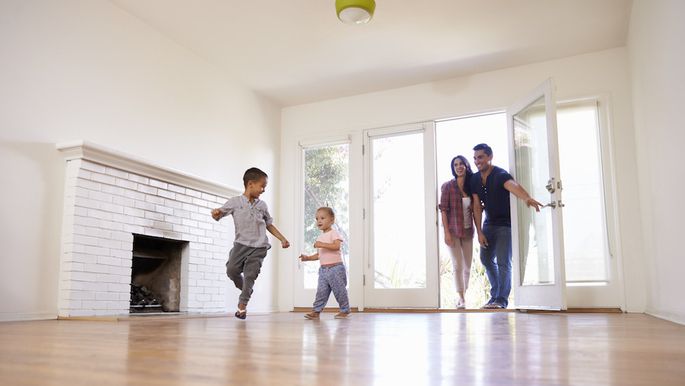 Buying a home is one of the biggest purchases of your life. You want to get it right. So make your list of things you need and features that would be nice to have.
These might include:
Number of bedrooms and bathrooms
Buying new/remodeled or a fixer-upper
Style of home (traditional, modern, ranch, condo, 2-story, etc.)
Area of town
Outdoor space
Find a lender and get pre-approved
Getting a mortgage for your home doesn't have to be difficult. In fact, if you find the right lender, they should make it easy for you. So ask your friends and family for a recommendation and find a great lender.
You'll want to get pre-approved for the spring homebuying season, as you want to be seen as a serious buyer. The housing market can move really quickly so by getting pre-approved before you find a home, will make your home buying process much smoother.
Set your budget
It's easy to think you can afford the biggest or best home for you. Your lender will pre-approve you for a certain amount. But can you really afford it? Be sure to consider all the costs of owning a home. 
A good rule of thumb is to spend 1% of the home's purchase price each year on maintenance or upgrades. Consider that in your budget, too!
Spring home buying season – are you ready?
It's exciting to purchase a new home! But it can be an emotional rollercoaster. You don't want to settle on buying something you don't love, so keep your priorities and budget in mind. 
Lastly, have fun searching for your new home!