Alright, so you want to sell your house – fast. Of course, selling it for the top dollar would be the icing on the cake. Well, read this article real fast then get to work! Your hustle will pay off.
5 tips to sell your home in less than 30 days
Price is everything
The best price for your home is the one that's competitive in the marketplace. No matter how much love (or money) you've put into your home, the market determines the price. Talk with your Realtor about the perfect price – the one that's going to sell in under a month.
Cleanliness goes a long way
Nobody wants to buy a dirty home. Deep clean every surface for the best results. That might mean hiring a service to power wash the deck or grout in the kitchen or bathrooms. And don't even think about showing your home with a dirty carpet or area rug. Every surface in your home must be clean if you want to sell in under a month.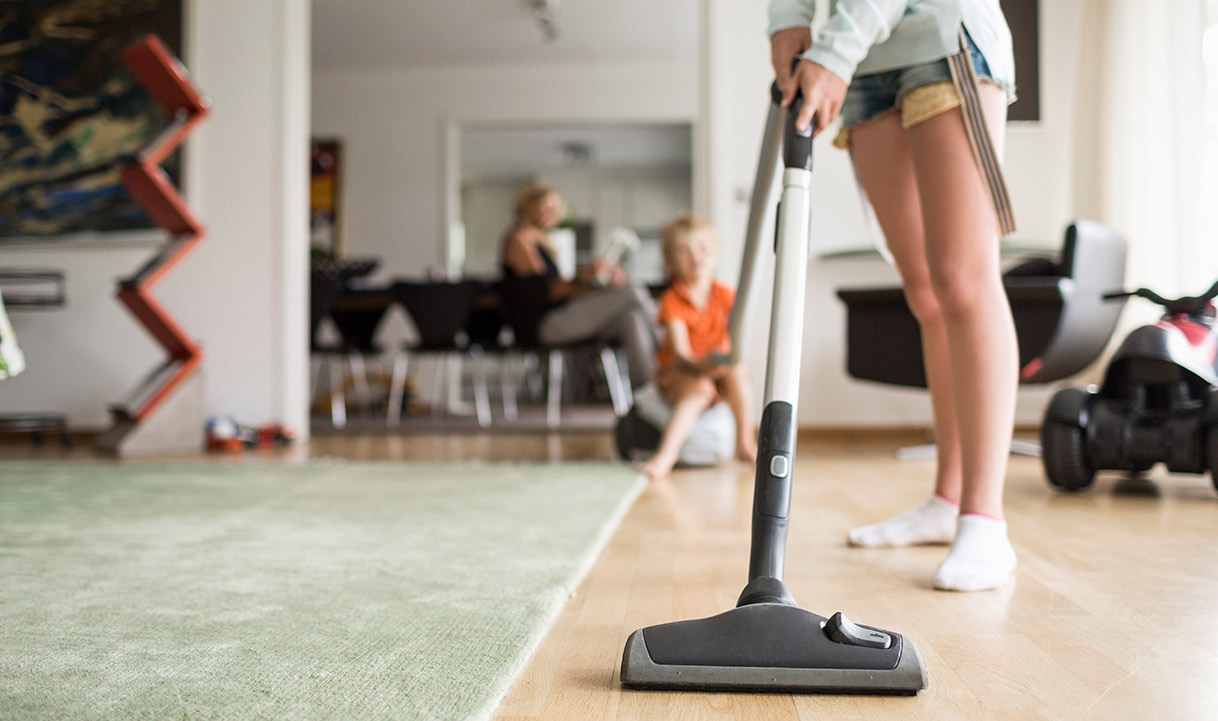 Great staging and great photos
Most people these days will look at a home online before visiting it. So your photos better look fantastic! Get your home professionally staged and hire a photographer. Sometimes your realtor will include those services. If not, it's worth the investment.
Please buyers with all their senses
Buyers want a pleasant house-hunting experience. Make your house one to remember. Surprise them with delightful fragrances throughout. That might be fresh-baked cookies in the kitchen. A lightly scented diffuser in the guest bedroom can go a long way. Or surprise them with fresh flowers in the master bathroom.
Be flexible with showings
Setting aside time to show the home is important. Open houses can be an excellent way to get lots of interest. But also be prepared to leave your home on a whim for a showing. After all, if your home isn't available, the buyer will go to one that is.
Ready, set, go!
Now it's time to get to work. It takes an effort to sell any home. If you want to sell your home in under a month, make sure to follow these tips.