Life has a way of taking us in different directions. You may have a growing family and want to move into a larger space, or that family may have gone off on their own, and downsizing is on the horizon. Career opportunities, new romances, and other events may make you list your current home for sale. It can seem daunting to sell your home and move into something new. Like most things in life, breaking the process down into smaller steps can be helpful. Follow these basic steps; each step you complete will get you closer to your new life.
Step 1 – Find a realtor who knows your local market
People often ask Google to find the answer or locate a needed resource. Yes, you can tell Google to find you a local real estate agent, but don't just select the first person on the list. Choosing the right real estate agent is crucial to having a good experience. The person you choose must be intimately familiar with your local market. They should know what other homes are selling for and which type of buyers are searching for homes like yours. In addition to knowledge and experience, their personality and communication styles should match yours. Having this ideal combination will allow you to receive solid offers. These offers will get your moving into your new life quickly.
Step 2 – Gather the facts about your home
There are vital pieces of information you will need to know when listing your home. Your agent will likely have a checklist of questions for you to answer. Gathering this information ahead of time will make this process simpler. You will also have detailed information to give potential buyers confidence in your home's condition. Here are a few key data elements to know, but ask your realtor for a complete list of disclosure requirements:
What year was your house built?
When was the roof updated?
How old is your HVAC system?
Has there ever been water in the basement?
Are there any electrical or plumbing issues?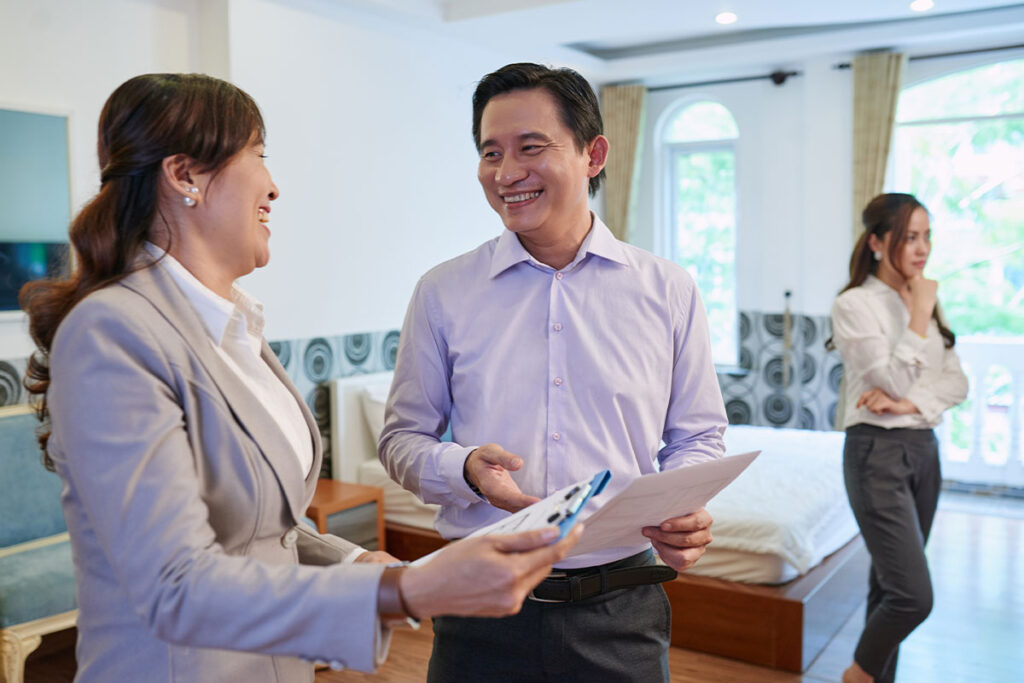 Step 3 – Prepare for showings
Once you have the paperwork out the way and an agreed listing price with your agent, it is time to open it up for potential buyers. Your realtor will guide you on how to stage your home best. Removing your personal items, such as photos, collectibles, and seasonal decorations will allow buyers to see the bones of the house. You may also want to do a deep cleaning or hire a cleaning service to do this for you. Keep everything as organized and clean as possible between showings. You can use this time to begin packing away the things you will be taking to your new home. If there are things you do not plan on packing up, donate them to your local charity of choice.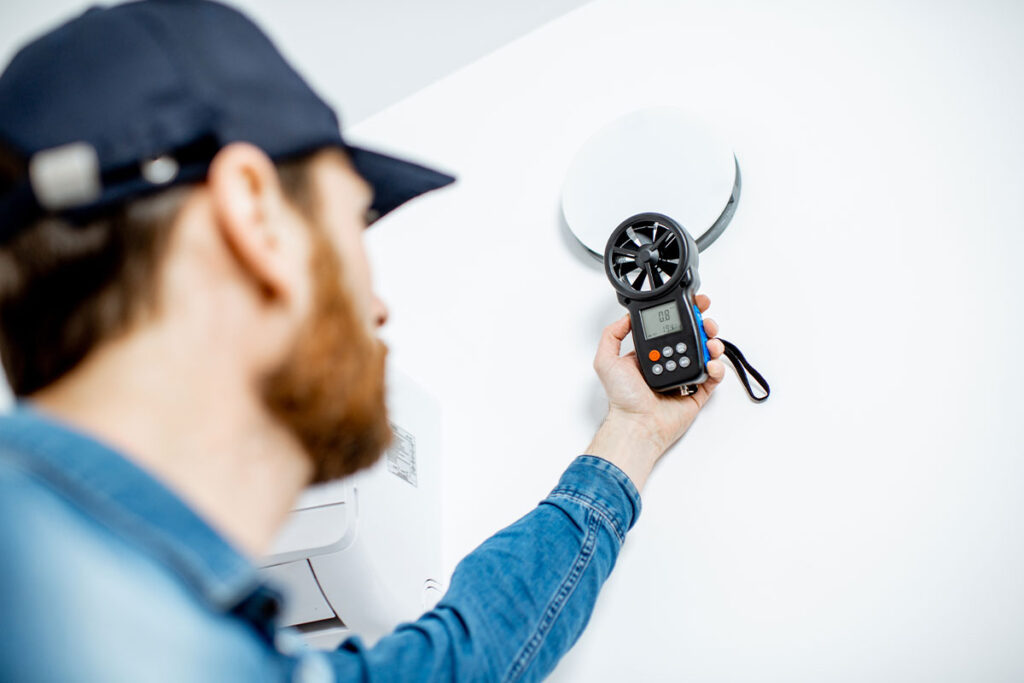 Step 4 – Avert issues during a home inspection.
Home inspections cause anxiety for everyone except the inspector! The buyers have found a home they love and want the inspection to go well. As sellers, you want to move on, and inspection issues can delay the closing or even cause a deal to fall through. Addressing potential issues before the inspection can help to relieve some of this anxiety. If you know some problems with the house may cause an inspector to flag them on their report, consider fixing them ahead of time. Investing in these changes will allow your buyer to move on past the inspection to find an Omaha title company for closing.
Step 5 – Negotiate incoming offers
Once you begin showing the home, the offers will also start coming. The housing market has constant ebbs and flows. Depending on your current local market situation, you may receive offers higher, lower, or at your asking price. Discuss each offer with your agent to determine whether it meets your goals or requires a counteroffer. Negotiation does not always mean a price adjustment. If you do not want to lower your price, considering leaving behind some furniture or outdoor equipment may sweeten the deal. Ultimately, your agent will work with the buyer's agent to get a fair price for everyone, and the title company will begin the closing process.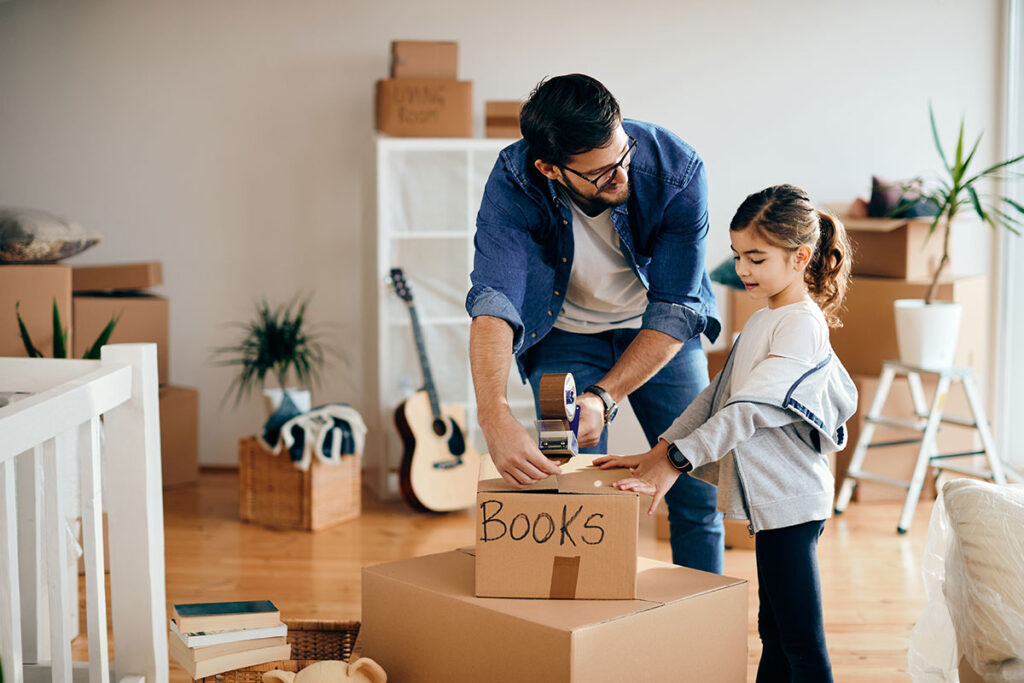 Step 6 – Start packing
The final negotiation piece may be a closing date. Everyone likely has a different idea of when to close. The buyer may be anxious to move quickly. You may be waiting for your new home to be ready. The closing date is also impacted by resources such as an attorney or Omaha title company to complete the required paperwork. Start packing your things as early as possible. The closing date may be flexible, but moving your items has to occur regardless of the date.
Trustworthy Title has a dedicated team of professionals to ensure your closing goes as smoothly as possible. Their customers rely on them for many real estate transactions. Contact them today to get started.